Profile company
Vigan was born in 1968 in Nivelles, Belgium. After more than 55 years of age and having traveled around the world, we grew more and more to maturity, acquiring and valorizing our worldwide experiences and expertise into customer adapted and user-friendly solutions.
Our staff, project engineers, draftsmen, quality assurance and control, HR and finances are of all ages, making it a very dynamic multidisciplinary team with excellent synergies.
Together we produce the unloading and loading solutions that our customers require: tailor made on site, with difficult cargoes in mind, with weather and climate proof solutions where needed, at a finishing level in line with the demand.
In our own production facility, we reflect this company philosophy
30% of our energy is produced by solar energy (2000 panels on our roof) and a new windmill will be installed soon on our property, which will represent the consumption of 1500 families. Energy and its consumption, robustness and servicing costs have always been our most optimized parameters.
By a very selective choice of our alloys, third party components and the design of our machines, we guarantee low operation and servicing costs and a resulting long-life expectation of our equipment.
Together with reliability stands performance
Machines need to operate when they are turned on. And they need to run at the capacities they were acquired for. This is where Vigan stands for, we keep our promises.
VIGAN is a proud VAN DE WIELE group affiliated company.
What means VIGAN?
The chance makes that VIGAN means Sciences in Hindu.
Nevertheless the wording was chosen and registered with as first objective to pronounce it easily in all major international languages.
The name VIGAN looks mainly to evoke the vigorousness.
VIGAN Timeline
1968 : VIGAN creation, Belgian family-owned, member of Van De Wiele Group
1993 : AWEX «Grand Prix à l'Exportation» award, Belgium Ministry for Trade
1998 : AWEX «Grand Prix à l'Exportation» award, Belgium Ministry for Trade
2000 : First NIV 600 tph
2002 : Thousandth VIGAN machine in the world
2007 : Acquisition of ASC Projects UK, owner of the Simporter / Double belt technology
2010 : AWEX «Grand Prix à l'Exportation» award, Belgium Ministry for Trade
2011 : International Bulk Journal «Best Loading/Unloading System» Award
2012 : Groupe Schumpeter Prize for Technological Innovation
2013 : Extension of production facility main hall
2018 : VIGAN's 50th anniversary
2019 : Extension of pre-assembly hall (80x30x25m)
2019 : First NIV 800 tph - which is the first pneumatic ship unloader of 800tph in the world
2020 : New automated laser cutting machine (6x2m) and new bending machine
Management
Bank account numbers
KBC Bank, Belgium
IBAN: BE85 4324 0131 4106
Swift-BIC: KRED BEBB
BELFIUS Bank, Belgium
IBAN: BE27 5522 8009 0073
Swift-BIC: GKCC BE BB
ING Bank, Belgium
IBAN: BE10 3701 0141 4904
Swift-BIC: BBRU BEBB
BNP-PARIBAS-FORTIS
IBAN: BE 97 2710 7455 5949
Swift-BIC: GEBABEBB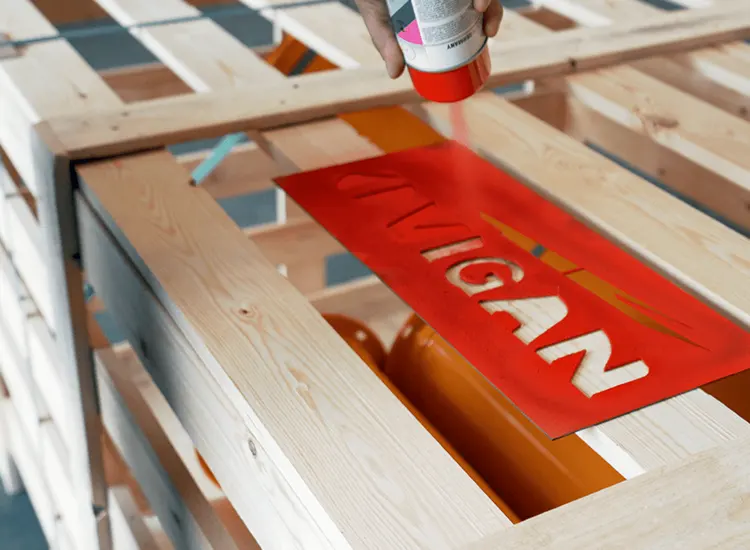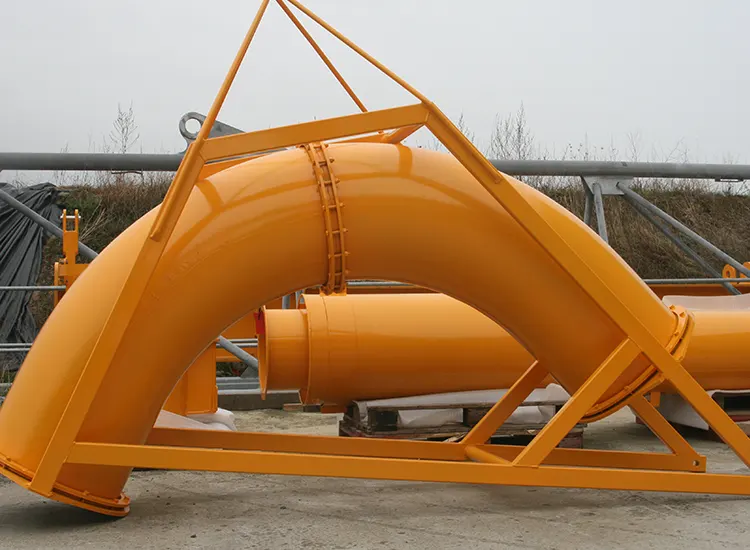 Most frequent questions
What kind of machines does Vigan produce?
Vigan offers machines for bulk products handling, with capacities from 50 to 1,500 metric tons per hour, for any free flowing materials like cereals, grains, seeds, animal feed, alumina, petro coke, chemicals, industry raw materials...
Which information should I provide when contacting Vigan for a new project?
In order to send you the best quote that will suit your needs, please gather the following information: capacity per hour, volume per year, vessels and materials to unload, gantry's support...
Does Vigan offer personalized solutions?
Whether for loading and unloading machines or turnkey terminals, Vigan team will create the most specifically suited solutions for achieving profitable projects and installations.
Which support does Vigan offer to its customers?
From the project premises to official handover, Vigan skilled executives and technicians follow a strict multi-disciplinary approach to control and coordinate all their actions towards customer's satisfaction.
We guarantee a reliable after sales service and a global presence to offer local support and training for operating our equipment.
As we the whole process of creating and building your machine is completely internalized in our plant, Vigan's experts develop equipment and solutions with highest safety and environmental standards.
Code of conduct
Vandewiele Group - Code of conduct
PDF
150 Ko